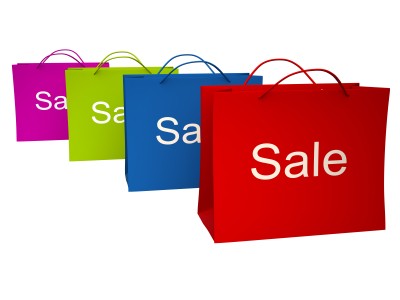 Next Sale
Our next sale will be August 3rd – 7th, 2016!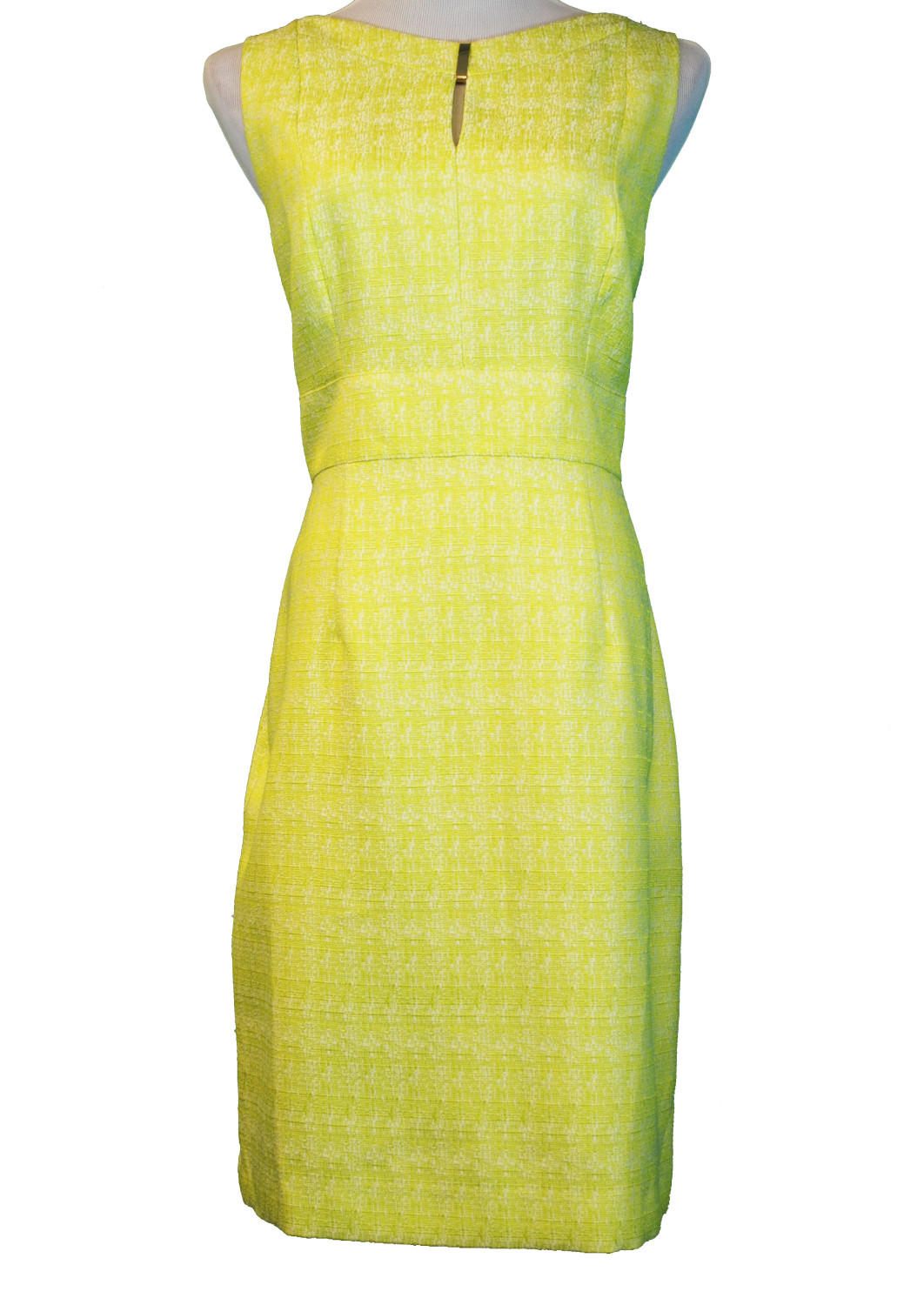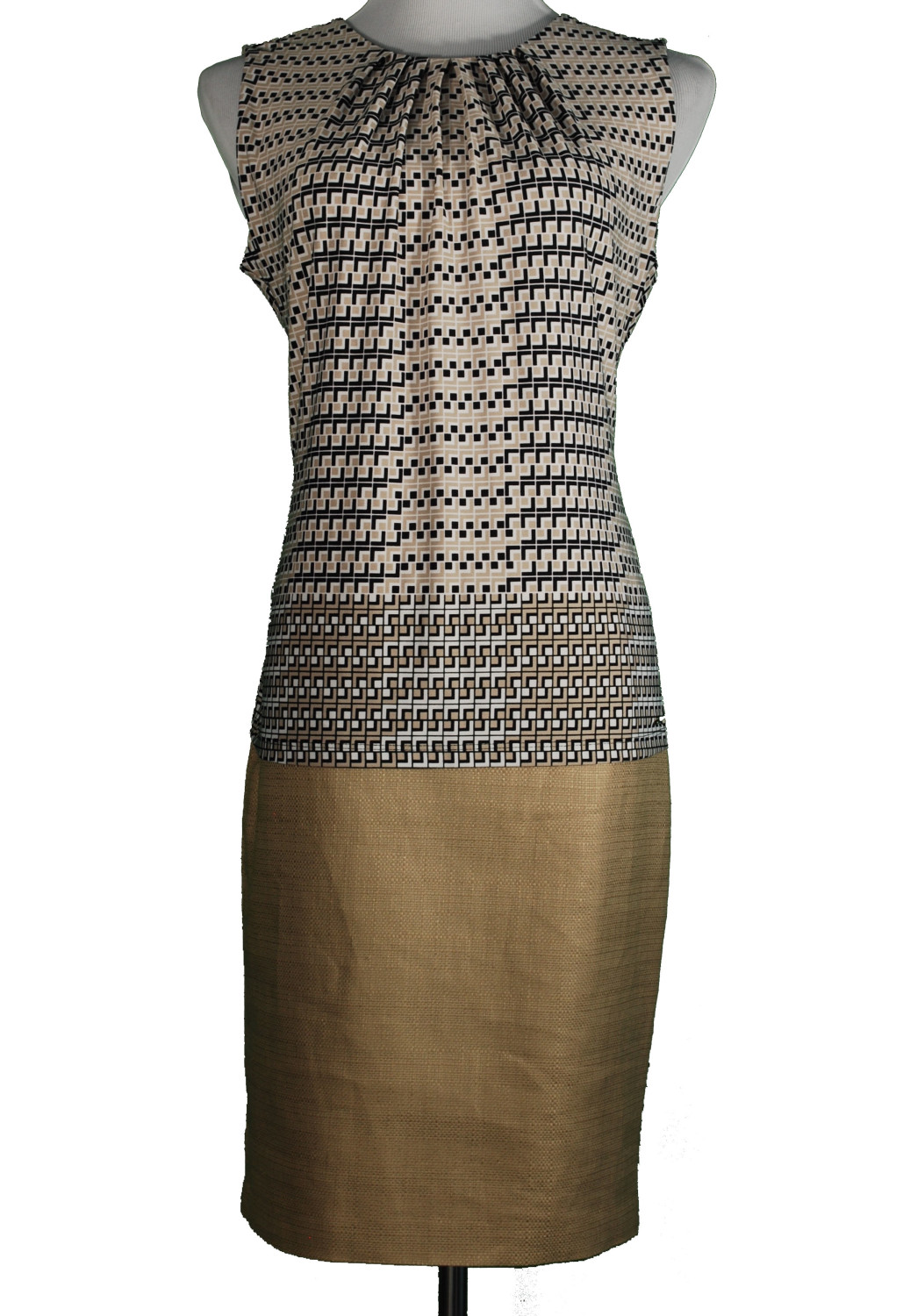 I couldn't believe the selection and the prices were absolutely amazing. I'm coming back to every event.
Drema Morris
Our next sale will be held at: Shoppes at Davis Lake 8505 Davis Lake Parkway Charlotte, NC 28269
JOIN OUR EMAIL LIST
Be the first to learn about our next show and what amazing deals we have to offer.
Join Today