Congratulations to our contest winners from our liquidation events. Click here to see a complete list.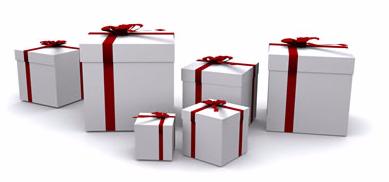 We do daily giveaways leading up to our events.   You will be able to enter on Facebook, Instagram, & our website.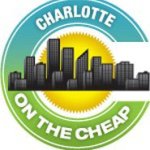 Check out Charlotte on the Cheap for fun things to do in the area for cheap.
Charlotte on the Cheap raffles off CWS shopping $ before each event!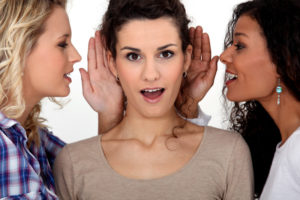 Let us pay you!  
For every new customer that you refer to Charlotte Warehouse Sale, you will receive $5 off your next purchase. Just tell them to mention your name at checkout!
There is no limit to the referral rewards you can earn &
they never expire!