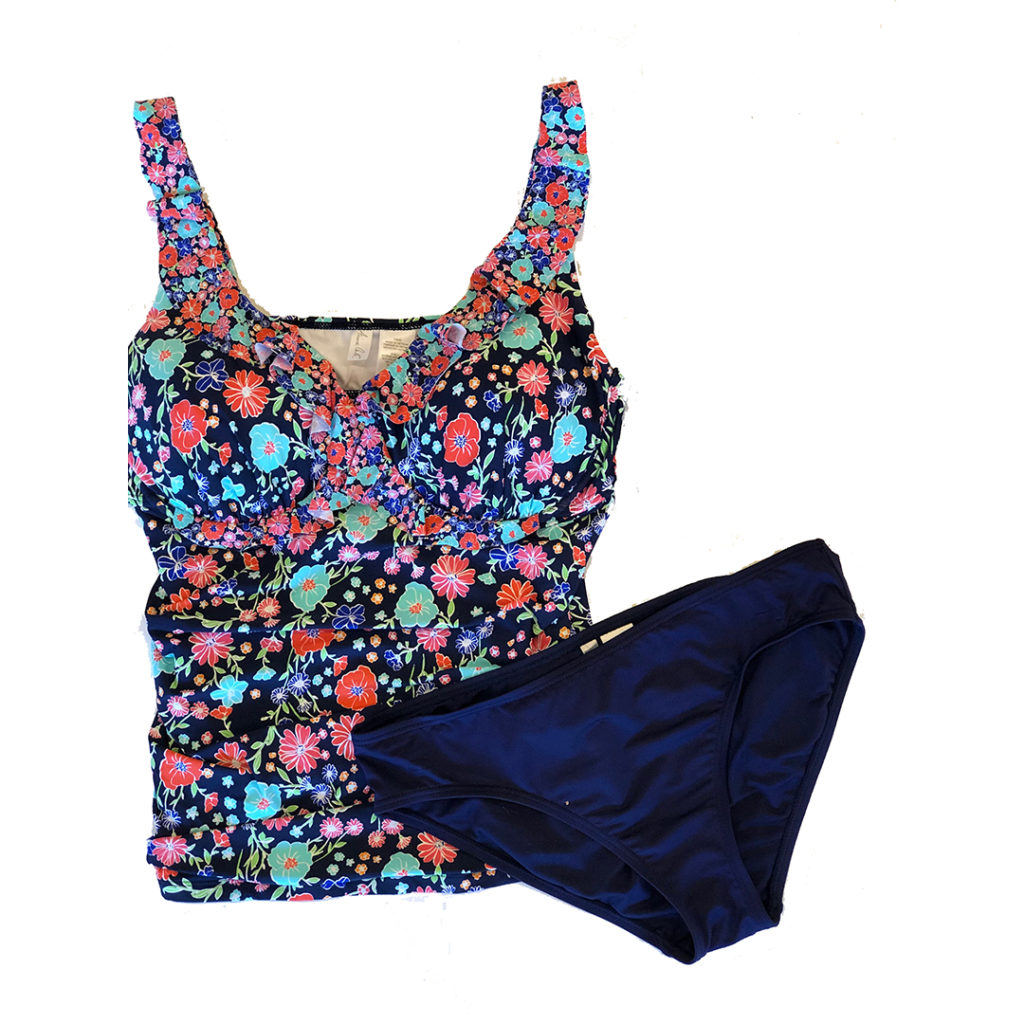 Last 2 days to shop & save in 2019!
Saturday 12/14 & Sunday 12/15
6,900 items an extra 60-75% off!
Enter to win by commenting
"What is your favorite holiday recipe?**include an extra entry if you share the recipe with the CWS family:-)"
Comment below for your chance to win any swimwear item with a CWS price tag of $20, like this Anne Cole Tankini top – Orig $82, CWS $20, Liquidation Sale: $8!
*other items pictured:
Anne Cole Bikini Bottom– Orig $44, CWS $12, Liquidation Sale: $4.80
Entire suit -– Orig $126, CWS $32, Liquidation Sale: $12.80!
Enter on all three for more chances to win!
One lucky winner will be announced tomorrow at 8pm.
8929 JM Keynes Drive Charlotte, NC 28262 Click here for directions.
We carry all sizes including Plus & Petite. There is no cost to enter & we accept all major credit & debit cards as well as cash