Summer Fun

– 10 Days of Giveaways Countdown!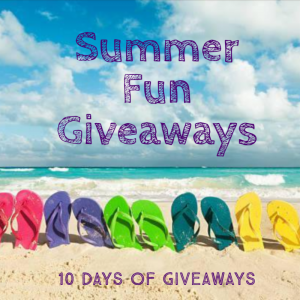 Countdown until our Summer Event starts on Wednesday, May 1st.
Each day is a different giveaway! Click on the link to enter.
Links below will be published daily at 8pm
6 days until our sale!
Please do not comment below.  To enter to win, click on the link above for the daily giveaway and comment on that post to enter to win.
Thank you & Good Luck!