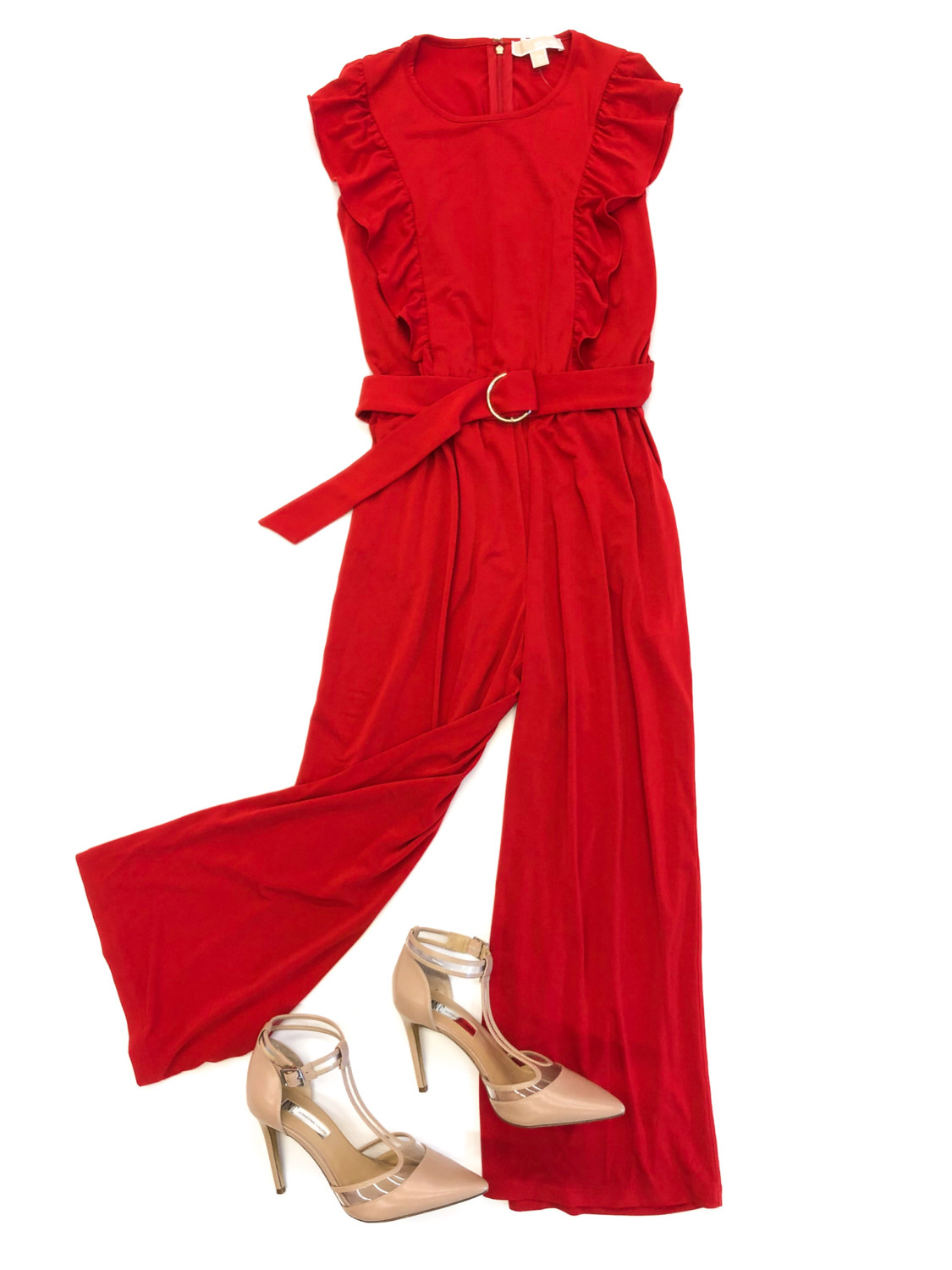 Our Next Sale Event
will feature over 8,000 items!
Sale Dates & Hours:
May 30th-June 7th
Saturday, 5/30: 9a-8p
Sunday,  5/31: Noon-6p
Monday-Friday: 11a-8p
Saturday, 6/6: 9a-8p*
Sunday, 6/7: Noon-6p*
*All remaining inventory will be an additional 30% off!
Click here to see some of our fabulous merchandise with pricing info…
We are giving away a free item each day & several $50 CWS gift certificates! Click here to enter!
Located in the Shoppes at University Place – 8929 JM Keynes Drive Charlotte, NC 28262 Located on WT Harris Blvd, approximately 1/2 mile east of I-85.Click here to view the map & get directions