Lots of ways to win Charlotte Warehouse Sale gift certificates!
Here are our winners for May!
Our next sale will be May 13th-21st, 2017!

Enter to win a $50 gift certificate simply by letting us know if you will shop this sale!
Click here to enter on our Facebook page.
Click here to enter on our website.
Winner will be announced Wednesday, 4/19!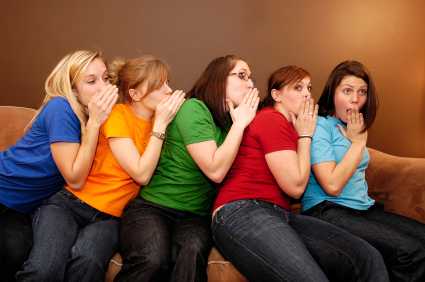 Let us pay you!  
For every new customer that you refer to Charlotte Warehouse Sale, you will receive $5 off your next purchase. Just tell them to mention your name at checkout!
There is no limit to the referral rewards you can earn,
and they never expire!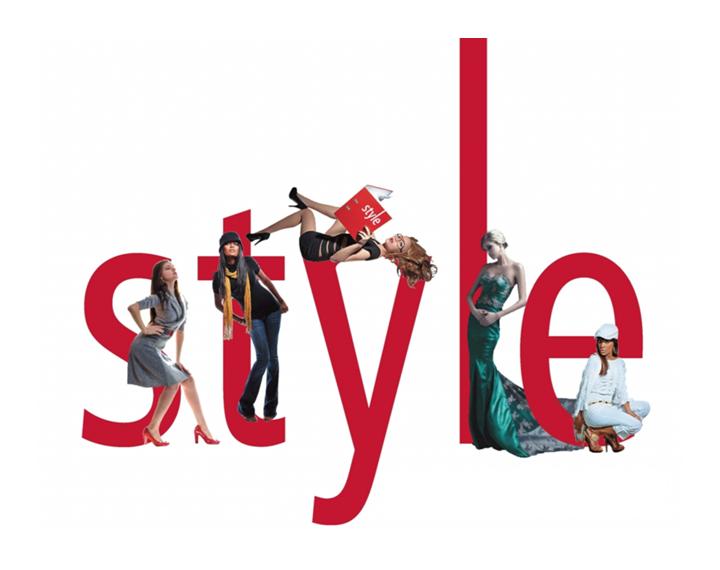 Click
here
to go to our Style Challenge!
Three lucky women will be chosen at random on Tuesday, May 9th.
Each winner will get to work with a stylist in a private event at our store on Thursday, May 11th to find a fabulous outfit from our new summer inventory that is perfect for them.  Pictures will be posted on our Facebook & Instagram pages and fans will vote for their favorite.  The person with the most votes will win her entire outfit for free!
Winner will be randomly selected Friday, 5/12.
This is your local resource for freebies, discounts, & deals!
We will be open on Mother's Day, Sunday May 14th, and want to celebrate with you!
We will have light snacks and refreshments for you to enjoy while you shop, and one lucky mother will win a $50 gift certificate!
Winner will be announced on Saturday, May 13th