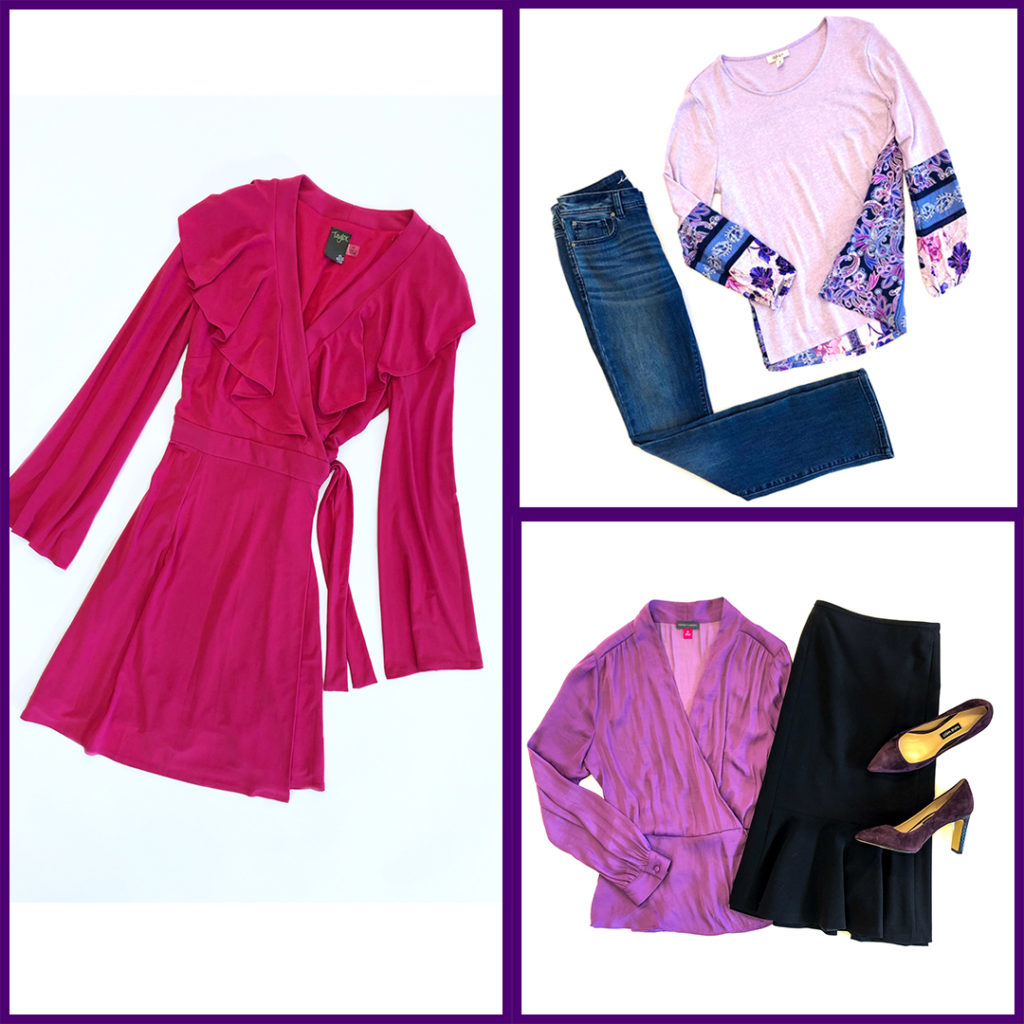 Win one of these items by commenting below!
We are counting down to this Saturday's Vendor Fair & Flash Sale event by giving away items each night! There will be 20 vendors PLUS 3,500 items of women's overstock, name brand clothing & shoes at 80-90% off retail! We were supposed to start the giveaways this past Saturday (oops!) so we are giving away three different items tonight!
Comment below for your chance to win any clearance dress with a $25 CWS tag like this Taylor dress (Orig: $99, CWS: $25, Clearance: $17.50, Flash Sale: $5!), any jeans with a $20 CWS tag like these INC jeans (Orig: $70, CWS: $20, Flash Sale: $8!), or any top with a $20 CWS tag like this Vince Camuto top (Orig: $85, CWS: $20, Flash Sale: $8!).
For more chances to win, click below to enter on Facebook and Instagram!
Three lucky winners will be announced tomorrow at 8pm!