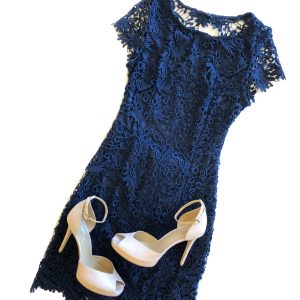 7 days of giveaways continues for our March sale! Shop our Spring Sale Event: March 9-17 to claim your prize.
Day 5 giveaway: Comment your favorite date night spot for a chance to win any dress, like this one from Lulu's, with a $20 CWS tag. Retail: $64
For more chances to win, you can also enter on our Facebook page and Instagram
One lucky winner will be announced tomorrow at 8pm. *Other items: Michael Kors heels Retail: $135, CWS: $48.
8505 Davis Lake Parkway Charlotte, NC 28269 Click here for directions: http://charlottewarehousesale.com/contact-us
We carry all sizes including Plus & Petite. There is no cost to enter & we accept all major credit & debit cards as well as cash.