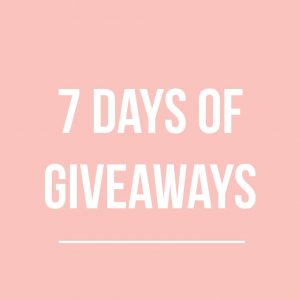 Check in every day Feb. 14 – Feb. 21 for a different giveaway item.
Sale starts tomorrow and this is our last countdown giveaway! Comment below for your chance to win any Top, like this John Paul Richard top, with a $15 CWS tag. Retail:$50, CWS:$15,
Flash Sale:$6
Other items: DL1961 jeans Retail:$178, CWS:$39, Flash Sale:$15.60. Material Girl Booties Retail:$70, CWS: $25, Flash Sale: $10.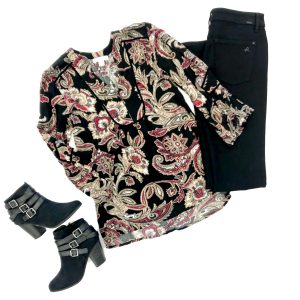 .
For more chances to win, you can also enter on Facebook & Instagram
One lucky winner will be announced tomorrow.