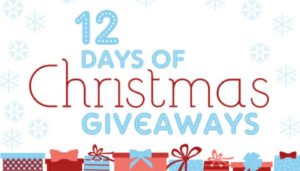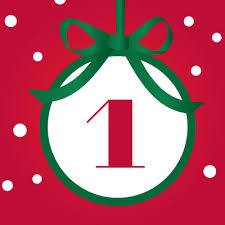 Day 1 Giveaway: comment below for your chance to win any Dress with a $28 CWS tag like this Donna Ricco dress, Retail: $128, CWS: $28, Liquidation Sale: $14.
Other items in photo: Alfani boots, Retail: $130, CWS: $46, Liquidation Sale: $23.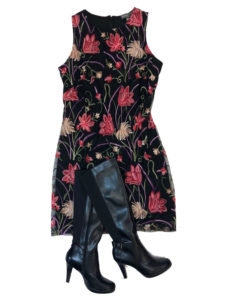 Congrats to our Day 2 Giveaway winner, Cheryl DeVito!!