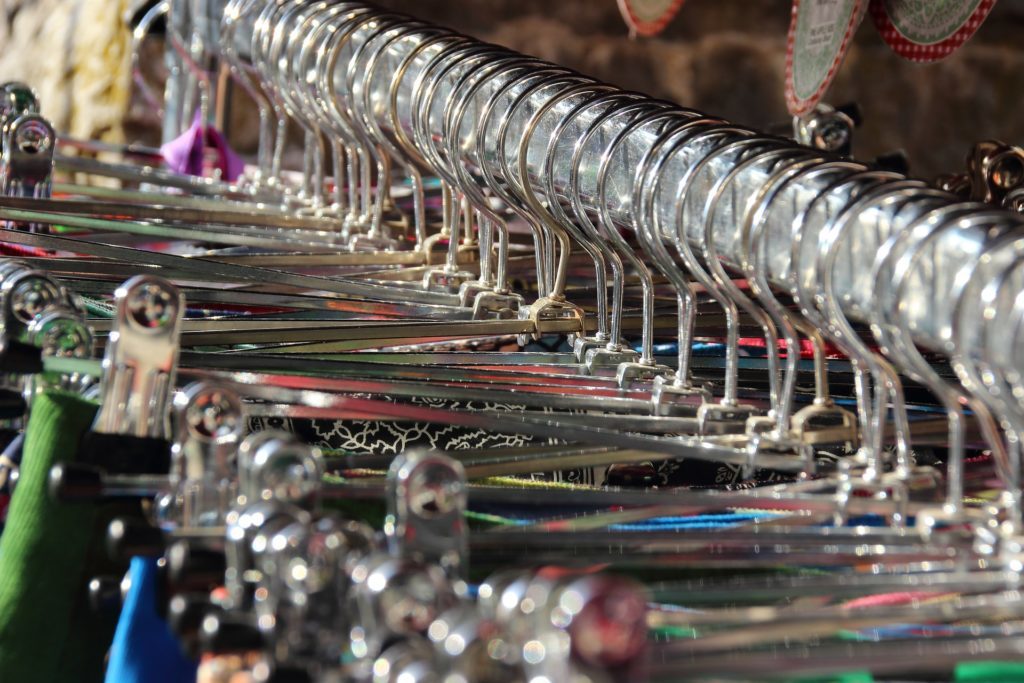 Picture this: after a long, hard day at the office or taxiing the kids around, you arrive home to a package full of beautiful designer clothing, selected by YOU, waiting on your doorstep! No, it isn't a dream. It's Warehouse Sale Surprise, a new online shopping event brought to you from the team behind the Charlotte Warehouse Sale. We have been working hard to build a website that allows YOU to choose the items that are best for YOU while still enjoying savings of up to 80% off retail!
How does Warehouse Sale Surprise work? We will surprise you during each online shopping event with fabulous new clothing & shoes! Simply visit https://warehousesalesurprise.com/ during one of our events and shop from the comfort of your favorite device wherever you may be!  Just browse, click, and we will ship your purchases within 2 business days.  The savings offered through Warehouse Sale Surprise will be  65-80% off the original retail value. All you have to do is shop with us, and get ready for your items to be delivered to your door!  You will have 7 days to try on your items to be sure they work for you.  If not, simply email us and return your items for refund.  Shipping is free for orders of $50 or more, all other orders ship for just $5.  First time customers will receive $10 off & free shipping on orders of $50 or more with code FIRST10.
We designed Warehouse Sale Surprise with our Charlotte Warehouse Sale shoppers in mind, ladies who love designer goods but don't want to pay designer prices. For those that might not be able to shop the Warehouse Sale or for shoppers that love coming home to a box of goodies, Warehouse Sale Surprise offers all of the same great brands found at department stores but at a fraction of the price.  Brands that shoppers can expect to find in the online events include Free People, Ellen Tracy, Ralph Lauren, Liz Claiborne, Nine West, Calvin Klein, Jones New York, Tahari, Michael Kors, Jessica Simpson, Levi's, Tommy Hilfiger, Anne Klein, and more!  All sizes will be available, including plus & petite.
Cue the fireworks and confetti because we think you're going to love Warehouse Sale Surprise! 
Save
Save
Save
Save
Save